Course Overviews
2-year course aiming for higher education goals and professional career
This course is designed to improve your Japanese language ability aiming to pass entrance exam for colleges and vocational schools.
2-year general course
Learning content
Study to achieve your goals to enter vocational schools, colleges for bachelor's degrees, and graduate schools for master's degrees.
Course hours
Before noon or afternoon
Number of sessions
4 sessions a day
Enrollment guidance
High school graduated, and Japanese language proficiency N5 level or equivalent
Course starts in
April or October
Enrollment deadlines
Mid-October deadline for April course
Mid-April deadline for October course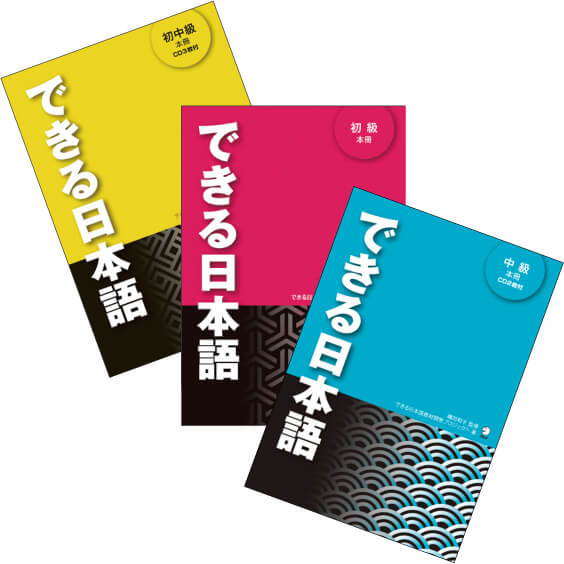 We use the textbook"You can speak Japanese" focused to nourish communication skill in Japanese. We cultivate your abilities to communicate your thoughts for interactive conversation in Japanese that helps you connect with other people smoothly.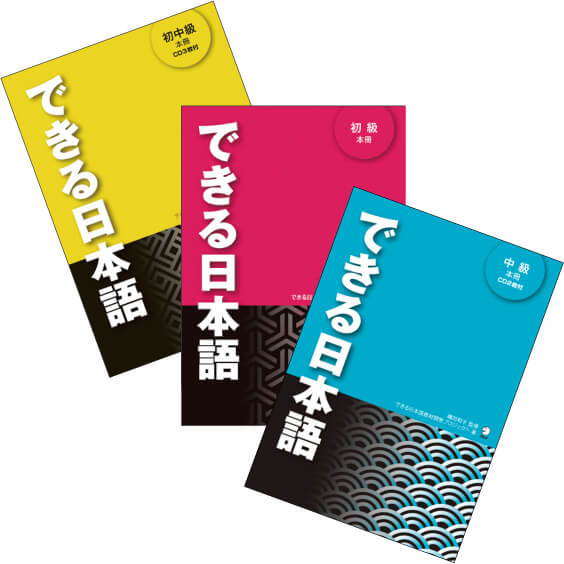 In Syonan Japanese Academy Hamamatsu Campus, we usually take a group learning approach that develops relaxed atmosphere for interactive communication with other students. By learning together, students will naturally learn how to respect other people's ideas and opinions, develop the spirit of mutual support, and gain the discussion-leading skill for higher collaboration. In addition, we also have classes using Power Point slides that makes complicated grammar learning easier. In these classes, practical Japanese language skills and sociability will be cultivated.
Curriculum
JAPANESE LANGUAGE PROFICIENCY TEST
When enrolling, the school will organize a placement test to evaluate students' Japanese language ability. We form classes based on the test results.
ENTRY LEVEL
Students will learn basics of reading, writing, listening, and speaking. This course is designed to pass the N3 level of JAPANESE LANGUAGE PROFICIENCY TEST. At the same time, students will gain Japanese communication skill to support their daily lives in Japan.
INTERMEDIATE
Students will study to master reading, writing, listening, and speaking in practical level.
This course is designed to pass the N2 level of JAPANESE LANGUAGE PROFICIENCY TEST. Students will gain verbal skill to communicate their own opinions in Japanese.
ADVANCED
This course is designed to pass the N1 level of JAPANESE LANGUAGE PROFICIENCY TEST. For those students aiming to enter a public university, our support will be provided to pass the Examination for Japanese University Admission for International Students (EJU). We also provide essay writing guidance, interview practice for college entrance exam or job application.
CAREER CONSULTATION
We offer consultation sessions according to student's goals. Through surveys and private interviews, we provide our best support so that you can find most ideal career path including college, graduation school, vocational school, and job application.
AFTER GRADUATION
Even after graduation, please feel free to contact us for any supports needed such as issuing graduation certificate.