Daily living support
Full support for student's daily living
We support students even on the first day in Japan making sure you can live in comfort.
Live in comfort from Day One! We provide you with a fully equipped dormitory.
Here at Syonan Japanese Academy Hamamatsu Campus, we confirm whether a student needs a dormitory as soon as his/her official enrollment is completed. The required accommodation will be prepared before student's arrival to Japan. The dormitory is fully equipped with WI-FI, air conditioning, refrigerator, Futon, electric rice cooker, lighting equipment, etc. A bicycle is also prepared for your daily needs. The school staff will provide the best support to our students so that they can have a comfortable living environment right from the first day in Japan.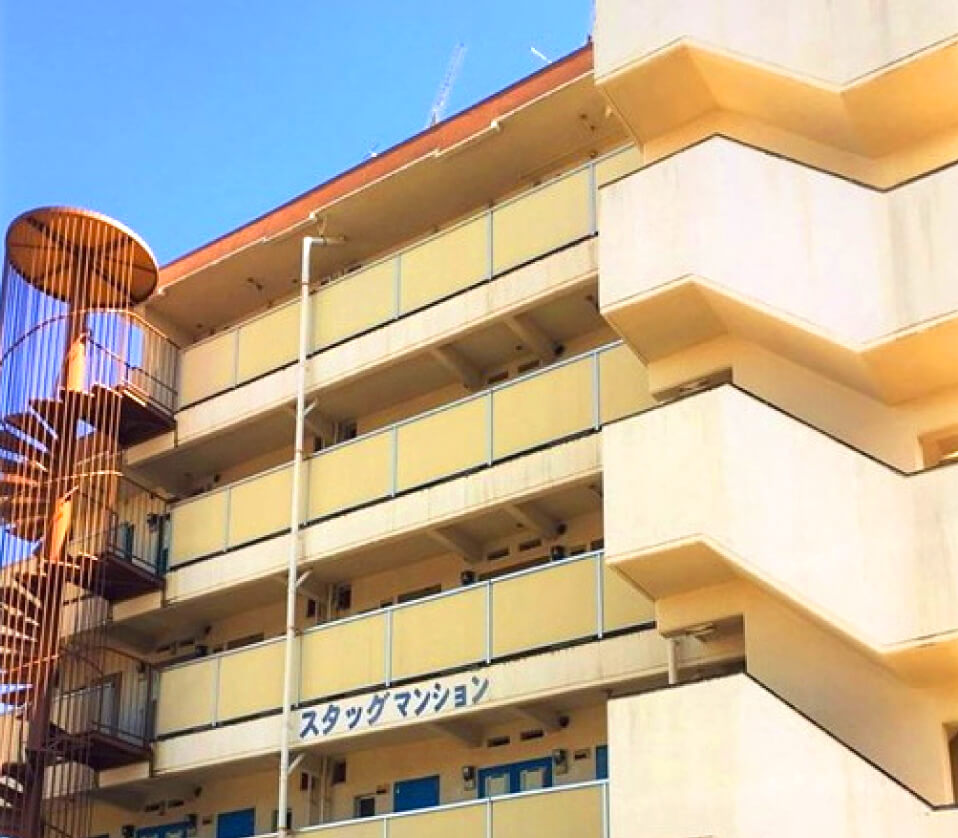 Amenity

Futon
Lighting equipment
Washing machine
Gas stove
Fridge
Rice cooker
Bathroom
Toilet
Curtains
Air conditioner
Internet
Registration support
We support your legal paperwork needed to live in Japan.
Resident registration
It is required to submit resident registration at city hall or ward office nearby quickly after entering Japan. Application for national health insurance and for national pension exemption has to be completed promptly.
Health insurance
In Japan, medical expense for international student's illness or injury can be very expensive without proper health insurance. Our students are obligated to join the National Health Insurance to protect themselves.
Opening bank accounts
International students can open a bank account in Japan as soon as the residence registration is completed. It is required to bring your Alien Registration Card and personal seal (Inkan or Hanko). Your bank card, called Cash Card in Japan, is also issued when your account is established.After completing the registration procedure, the Cash Card will be mailed to your address in about 2 weeks. At our school, students will be instructed to open a bank account at Hamamatsu Iwata Shinkin.
Part-time job application support
We will support you finding and applying for a part-time job for your job training.
Part-time job requirement (IMPORTANT)
International students are allowed to work as long as the legal requirements are satisfied. There are specific types of job and hours that you can work for. At Syonan Japanese Academy Hamamatsu Campus, the school staff will assist you finding suitable jobs for our students. Being employed for part-time jobs at convenience stores, family restaurants, fast food restaurants, etc. should be possible with basic Japanese language skills for daily communication level. Working experience will bring your Japanese skill up to the next level, and is a great networking opportunity for students. We will support you for the job search and application.